Bleeding RGB
Jun 15
Shain Erin
Creepiest dolls ever
Jun 11
deadlyart.tumblr
One of my favorite blogs that I follow. Perfect mix of horror and art.
Jun 06
[video]
Jun 04
Shameless self promotion
Here's where I spew all the random crap in my brain, have fun and have a good night
Exam (2009)
Not necessarily a horror movie, but it's definitely a clever, high energy thriller. This is one of the single location movies I really enjoy, so much I've watched it twice. Oh, and one of the characters is french.

Apr 19
Brotherhood of the Wolf (2001)
This movie is epic. It's about hunting a werewolf, the lighting throughout the whole thing is stunning, it's action packed, the music is brilliant, and it's French. I like the French.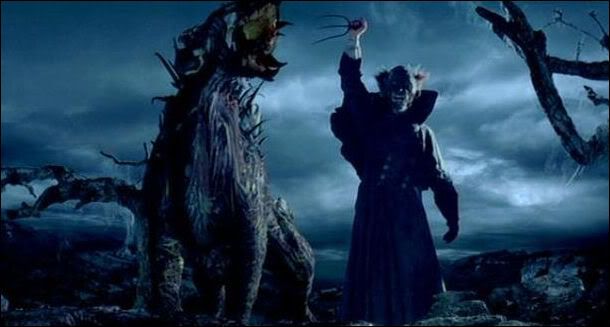 Apr 12
Eraserhead at the Byrd
There's a midnight showing of Eraserhead at the Byrd here in Richmond. I'm excited!
Near Dark (1987)
The vampires of the 80's were the best vampires. Near Dark is my favorite from the era, mostly because of the gritty, dusty atmosphere that I love. It's a pretty well done love story as well, which is saying something considering the reputation of love stories in the genre.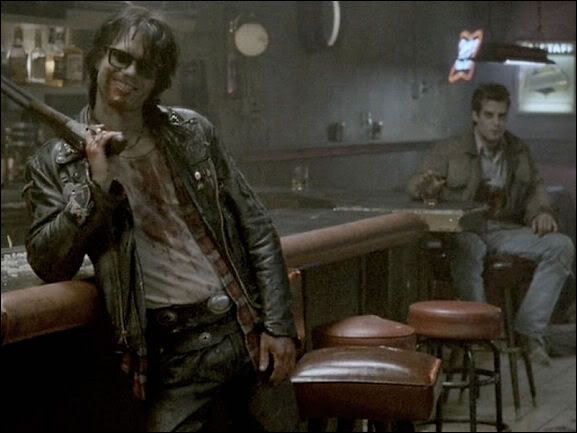 Apr 09
Eraserhead (1977)
This is one of the strangest movies I've ever seen, as well as one of the hardest to watch. It took me three sittings just to get all the way through and it's only about an hour and a half long. In the end, I did quite enjoy the experience of watching this movie, especially when every scene begged the question Why?!
Apr 01
Where I go for all things horror related
Fantastic Planet (1973)
So, not exactly a horror movie, but I think horror fans could appreciate it. It's a very simple story, yet the atmosphere to the whole film is actually rather creepy, partly because of the animation style. What's even better is the movie is free on youtube and… it's French. I'm a sucker for French films.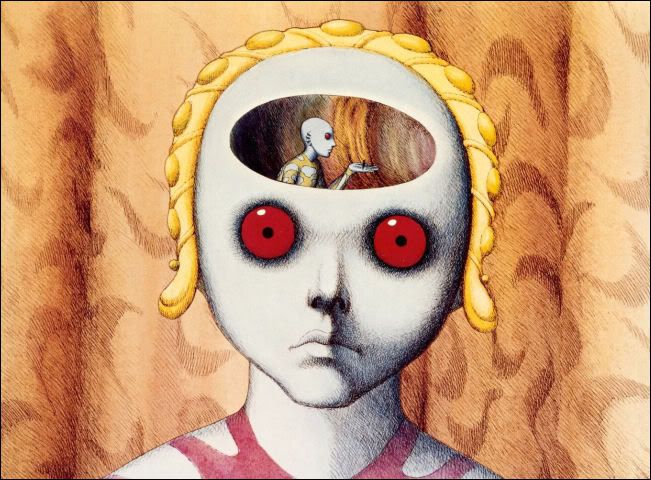 Mar 30
Martyrs (2008)
The French are my favorite horror film-makers, and this is definitely my favorite of all that I've seen. It's intelligent, gory, and I was permanently cringing through the whole thing.